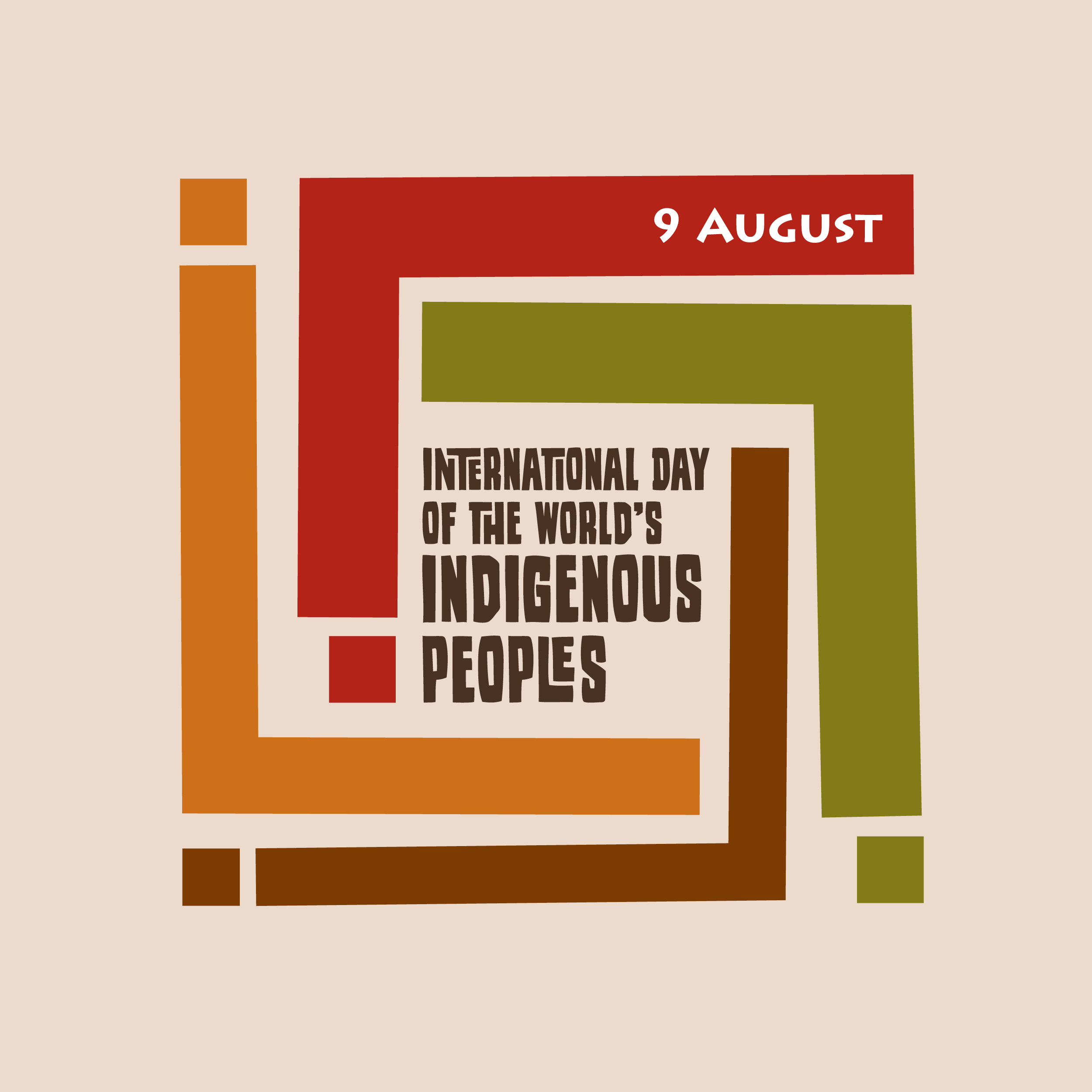 This article is part of a series posted by the ILA Reporter to mark International Day of the World's Indigenous Peoples.
'Treaty' is a loaded word and concept. This is particularly the case when it is viewed through the lens of western jurisprudence which is applied to the politico-legal relationships between First Nations and colonial settler states.
In colonial relationships, the question of power is central to the view and version of how a treaty is privileged. Historically, the treaties entered into between colonial states and First Nations have favoured one treaty party – the colonial state, in every instance.