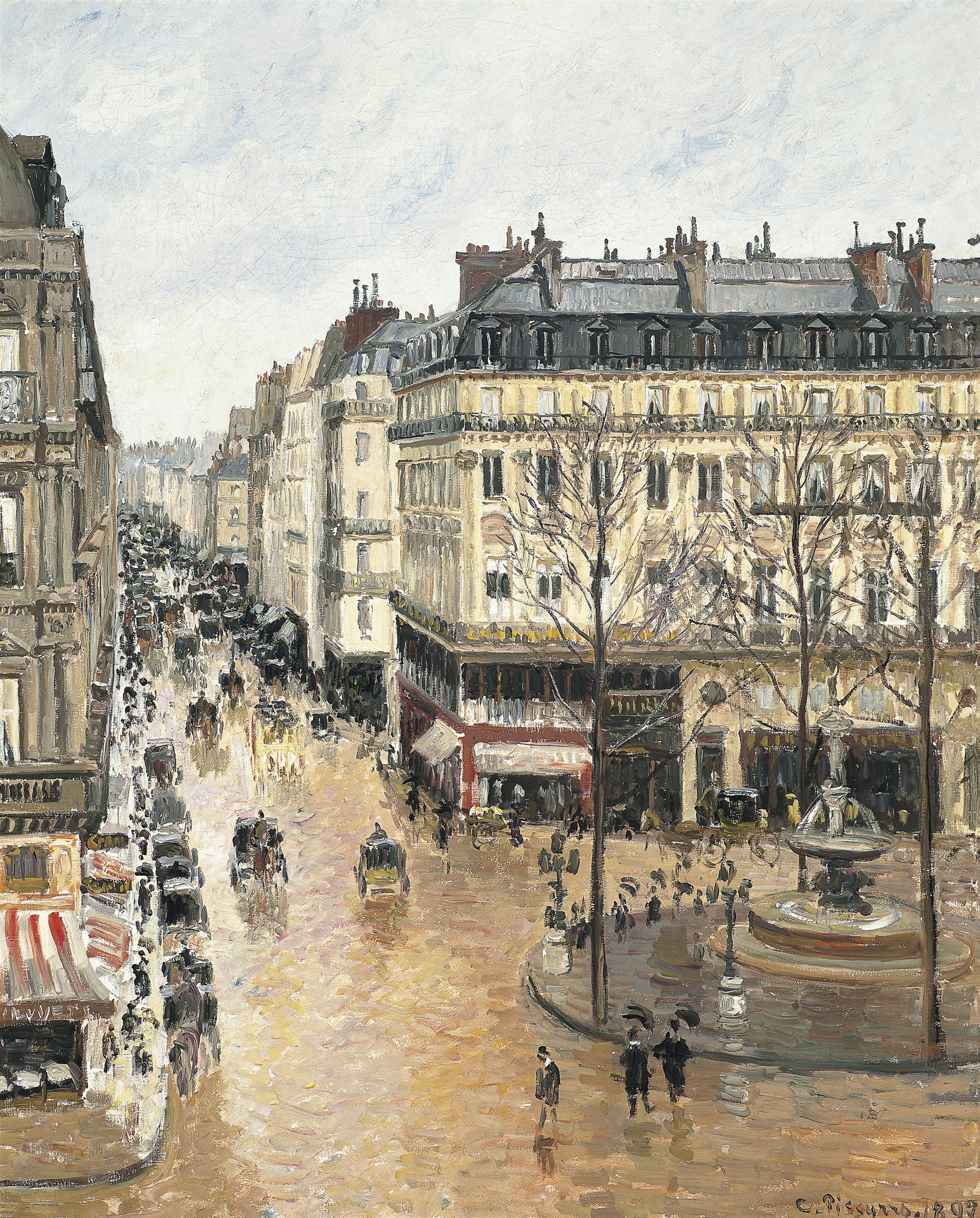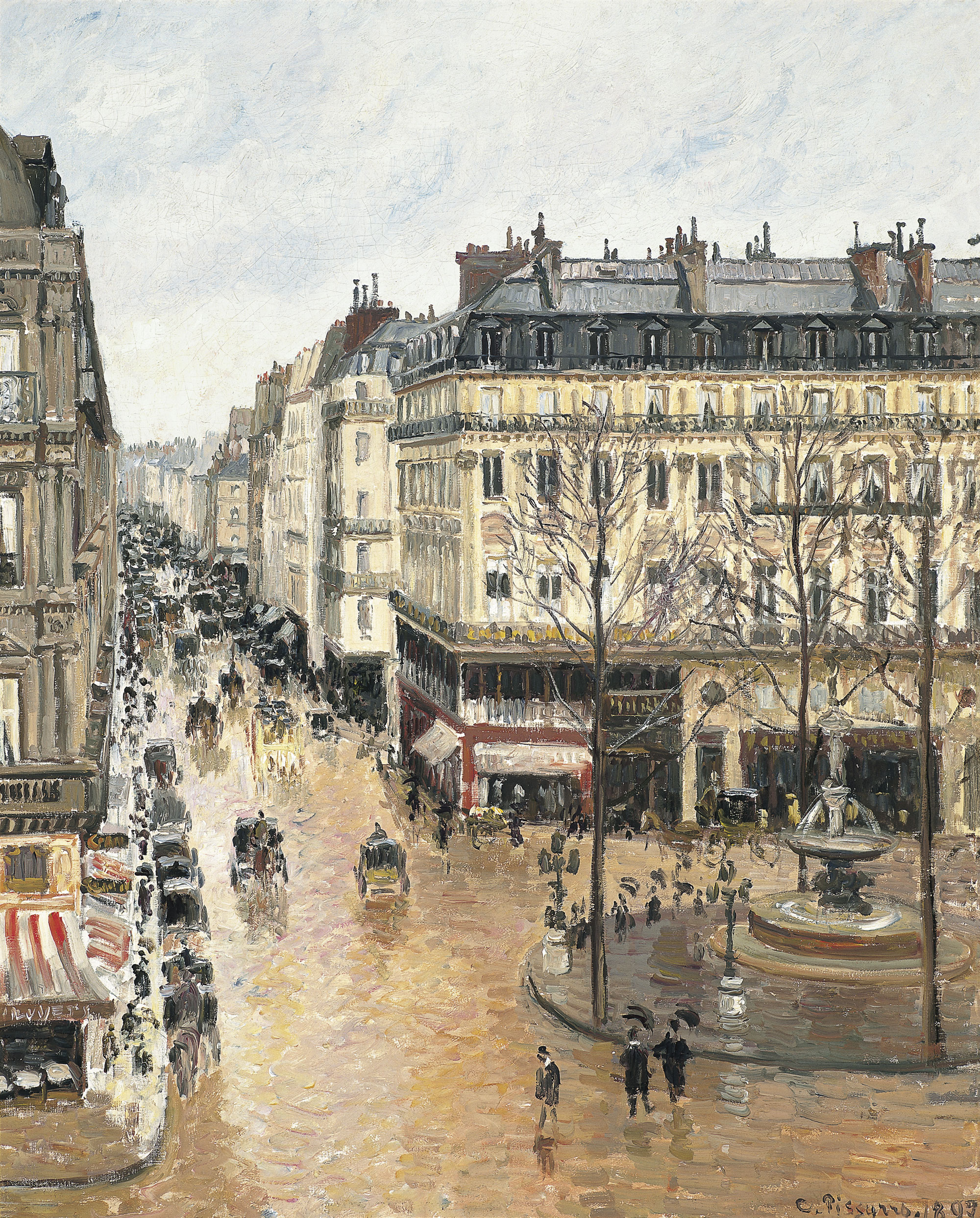 On 30 April 2019, the United States District Court for the Central District of California ("DCCDC") delivered Findings of Fact and Conclusions of Law in David Cassirer et al. v Thyssen-Bornemisza Collection Foundation (Cassirer). The case was remanded to the DCCDC by the Ninth Circuit after an appeal of the DCCDC's first instance decision, which found in favour of Thyssen-Bornemisza Collection Foundation (TBC).
The plaintiffs, the Cassirers, sought restitution of a painting, Rue St. Honoré, Après Midi, Effet de Pluie (Rue Saint-Honoré), which was wrongfully dispossessed of one of their ancestors by the Nazi regime. The defendant, TBC, possessed the painting. TBC is an agency or instrumentality of the Kingdom of Spain. In precis, the DCCDC ruled that it could not order the restitution sought as TBC had acquired ownership of the painting under Spain's laws of acquisitive prescription (the civil law equivalent of adverse possession).
The case involves both public and private international law, and it produces an instinctively unsatisfactory ruling. In doing so, it illustrates how inadequate the law is vis-à-vis the international restitution of Nazi stolen art, of which there are an estimated 650,000 pieces scattered around the world. This article discusses that aspect of the case.