The ILA Reporter
The ILA Reporter is the Official Blog of the Australian Branch of the International Law Association.
It provides analysis, commentary and discussion on issues in public and private international law which have bearing on Australia and the wider region.
The International Law Association (ILA)
The ILA was founded in Brussels in 1873. It has consultative status as an international Non-Governmental Organisation, with a number of the United Nations specialised agencies.
The objectives of the International Law Association (Australian Branch) are to promote the study, elucidation and advancement of international law, public and private, the study of comparative law, the making of proposals for the solution of conflicts of law, and for the unification of law, and the furthering of international understanding and goodwill amongst persons of Australian citizenship and normally resident in Australia.
To sign up as a member of the ILA (Australian Branch) and find out about its benefits, click here.
For further details, visit ila.org.au. Our social media sites are available at the top corner of the blog.
Editorship
Jennifer Tridgell is the Editor-in-Chief and Esther Pearson is the Editor. You can contact them at: editor@ilareporter.org.au
Contributions 
The Editors welcome contributions from legal practitioners, academics and Masters/PhD students.
Suggested length for contributions is 400-1,500 words.
Authors must adhere to the Style Guide, which is available here.
Contributors and website users agree to be bound by the Terms & Conditions, which are available here.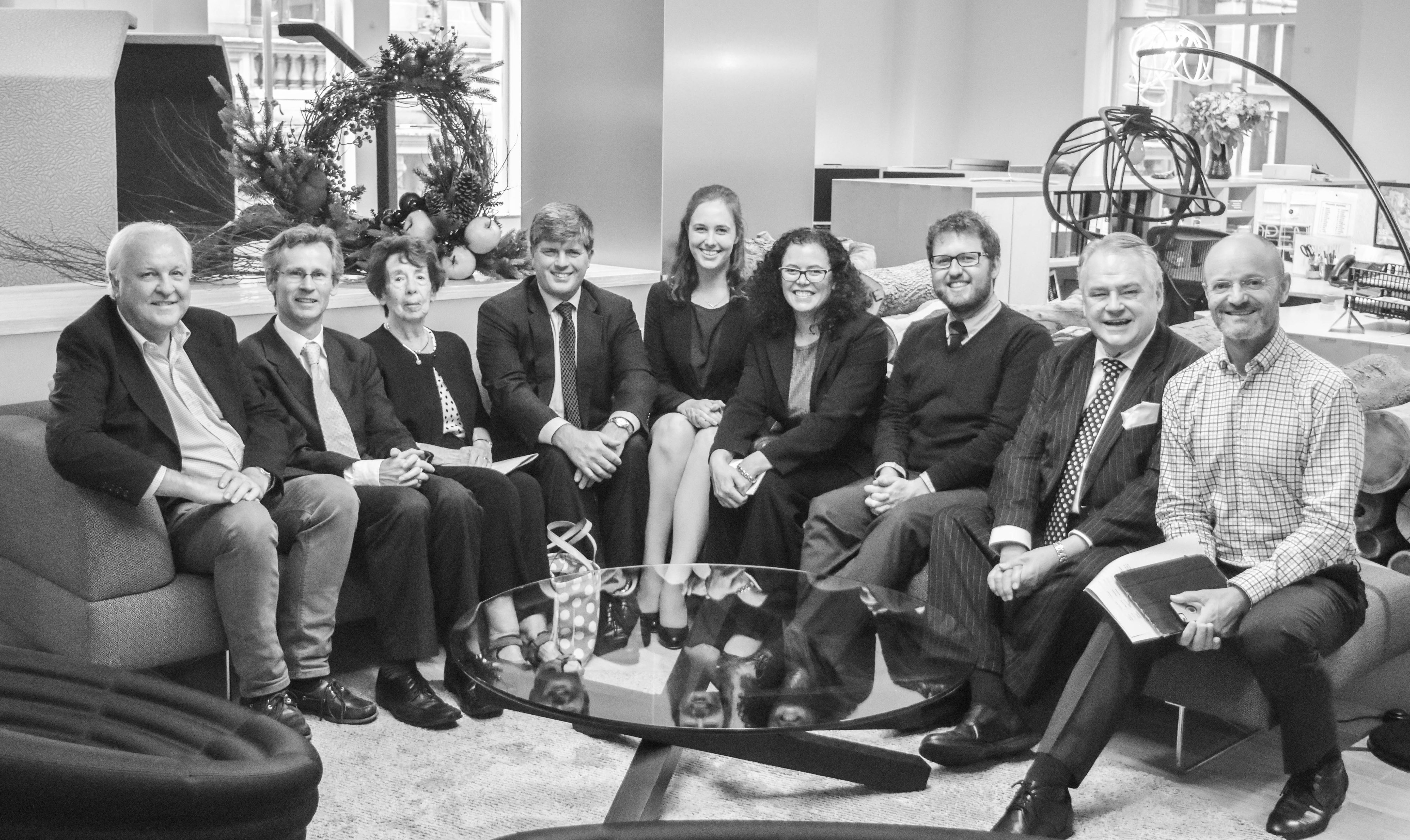 International Law Association (Australian Branch) National Committee 2017